Viewing entries tagged with 'WW1'
Saleyha Ahsan looks at trench foot and other infections of the war. Particularly how poor wound cleansing was one of the major contributors to amputations and death.
0 comments | Read the full post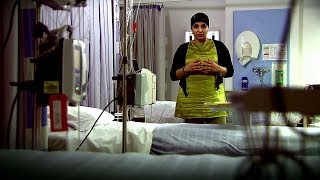 At the Battle of Waterloo in 1815, the main infantry weapon was the muzzle-loading musket, which fired up to four shots a minute. At the Battle of the Somme, just over a century later, machine gunners could fire off 600 rounds a minute.
7339 comments | Read the full post